There are many costs associated with moving to the U.S without knowing what's health insurance.
And some of them are current and planned: for moving, buying or renting a house, settling in a new place.
And others are unplanned, but quite possible. The latter include medical services. We are all human and can get sick at any time.
And medicine in the U.S. is good, but expensive.
How to get a health insurance before you leave for the U.S.
By taking out insurance (for the first time) before you leave for America, you can save significantly.
Do not limit yourself to the information on the website, but ask questions when getting insurance.
For example, about the list of insurance cases and the list of institutions that you may ask for help with the insurance. You should also write down the telephone number of the insurance company so that you can contact a specialist in case of problems or unforeseen situations.
Remember, there are two types of insurance when applying:
Health Insurance Compensation
In this case, you will pay all medical bills yourself. And only when you return home will the insurance company reimburse you. For immigrants, it is completely inappropriate.
Health Insurance Service
If you take out this type of insurance, you don't have to worry about medical expenses at first. If the amount of coverage prescribed in the policy is sufficient, then the insurance company will bear them. In the case of immigration to the U.S. it will be more advantageous is the second option.
Health Insurance in the United States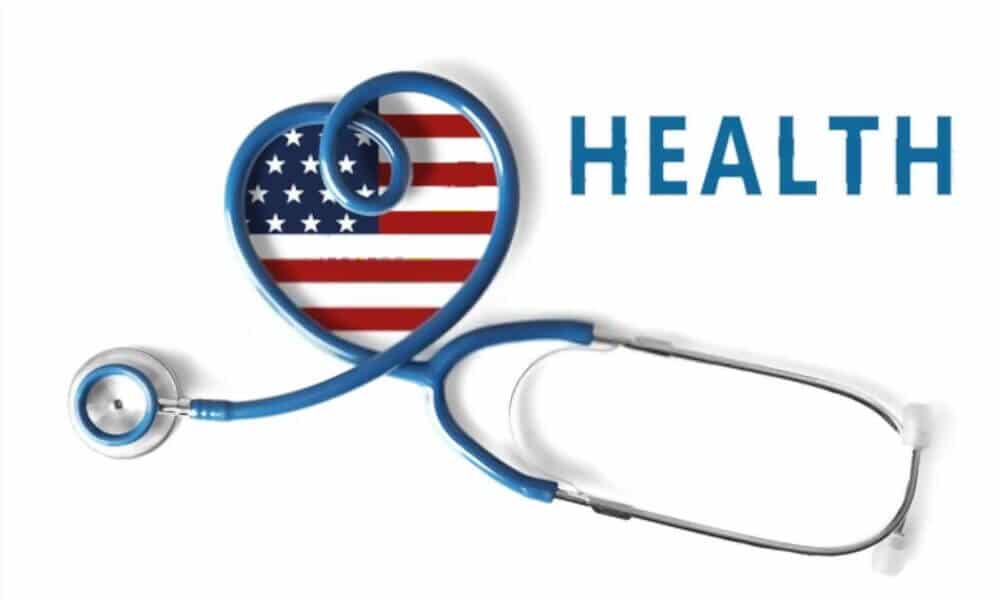 If you are a resident of America, insurance is mandatory under the Affordable Care Ac.
It hasn't been repealed yet, so you could hypothetically be fined if you don't have health insurance. The fine is 2.5% of annual income per person.
However, many people choose to pay it rather than buy insurance. Living without insurance means paying out-of-pocket for appointments, tests, and surgeries if necessary.
You will have to get a list of nearby Walk-in clinics and possibly wait in line for an hour, but in principle their prices are affordable. For your information, U.S. citizens, refugees, green card holders, and holders of work and student visas are considered U.S. residents.
Insurance
If the insurance will be taken out already in America, then you need to know some nuances
How to get health insurance:
Completely at the expense of the state;
Partial state aid;
Partly or fully at the employer's expense;
Independently.
Public assistance refers to Medicaid and Medicare (for people over 65, low-income, disabled and children).
Each state has additional programs and benefits for citizens and immigrants.
New York offers, in addition to Medicaid, Child Health Plus, Essential Plan (suitable for those who have just moved in), Private Health Plan with financial assistance, and Family Planning (regular and extended) for permanent citizens and immigrants.
You can get more information about them at NYC.gov.
Many employers are willing to pay for some or all of the insurance. What does this mean? In some cases, you will have to pay, but much less than usual.
However, if you are not satisfied with the terms offered, it is quite possible to buy insurance yourself. You can buy it yourself at Healthcare.gov, and you can choose the right plan there.
After reviewing all your information, you'll be offered discounts or free insurance if you qualify. Some states have their own marketplaces for health insurance.
In California, you can buy at coveredca.com; in New York, at nystateofhealth.ny.gov.
How does the coinsurance payment system work?
First you pay for everything out-of-pocket, then the insurance company pays a percentage of the plan – co-insurance. When you reach the out-of-pocket limit, you get free health care.
Which plan to choose
You have a choice of four metal options:
Platinum – 90% of the cost is paid by the insurance company;
Gold – 80%;
Silver – 70%;
Bronze – 60%.
What are the main plans:
HMO
Services provided are limited to HMO contracted specialists (emergency care is an exception). The main advantage of the program is low premiums.
PPO
Ample opportunity for good money. Any doctor, any hospital at your service. If a doctor has a contract with PPO you get a discount.
POS
The main feature: you can go to a specialist only if you get a referral from a general practitioner.
EPO
Similar to the first program, you can go to those hospitals that have contracted EPO 2017 to pilot quality rating program for some plans.
Each plan gets from 1 to 5 stars depending on the level of quality.
The rating is based on the assessment of medical care (patient monitoring, regularity of examinations, vaccinations and basic services) user experience (how satisfied patients are with the service, convenience and accessibility of the service) and the work of the administration of the medical institution.
Pros and cons of health insurance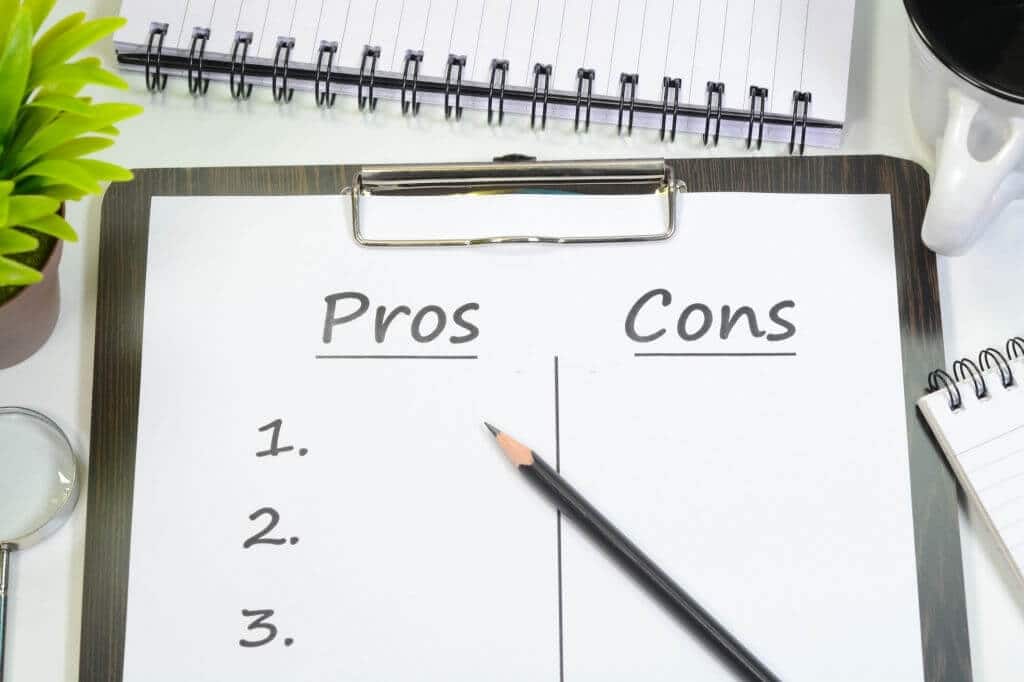 One of the main points in favour of health insurance is the economy.
Yes, you will have to spend money on health insurance, but if an accident occurs, all costs will be recouped many times over.
And if you're planning to live in the U.S. for a long time, you'll need to seek medical care anyway, especially if you're moving with children.
A simple visit to the doctor without insurance will not be cheap. What to say about taking tests and examinations.
Price and coverage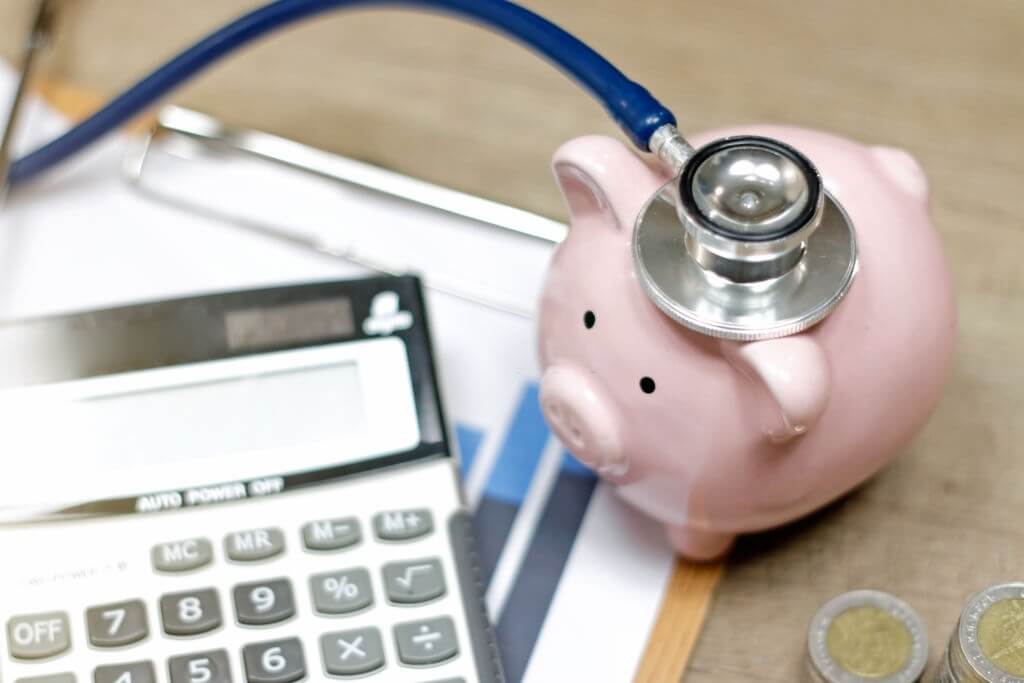 But not everything is that smooth: you need to carefully study the terms of the insurance company's contract. "There are many pitfalls in taking out insurance.
Note: Deductible
Behind this abbreviation hides a very specific amount of money ". And often many insurance companies take advantage of this.
As long as the medical expenses do not exceed this amount, you will have to pay out of pocket or jointly with the insurance company.
Is it free? Do not assume that by purchasing insurance you will be reimbursed for the full cost of treatment.
You will still have to pay about twenty percent yourself. Free medicine and insurance are not identical.
Usually, insurance prescribes a limited number of medical institutions, which may visit, as well as a list of drugs that can be purchased under the insurance. Pay attention to co-payment – a fixed fee for drugs and medical services.
Study the list of drugs and compare it with those that are prescribed to you, to see whether or not you will save on them.
A visit to the dentist or the eye doctor is often not included in the list of expenses that may be covered by insurance.
Carefully read the terms of the contract, for some specialists you will have to buy separate insurance. You pay monthly premiums, regardless of the need for medical services.
Your Premium may vary from $180 to $500 (per person) Remember about the out-of-pocket limit – 100% coverage is only possible after you have spent this amount on your own treatment.
Coinsurance – a percentage (for example, 20%) of the cost of a service you pay for, and your health insurance plan covers the rest.
Usually, the cost is affected by the insurance program, the age of the client, and the number of people in the plan.