We do hope our life insurance tip series is helping you to decide which life insurance plan you are willing to go with.
Without further ado, let us show you tip #6 of the series:
Tip #6 To Get Your First Life Insurance is: "Assess Your Current Financial Status"
Let's be honest, you need to get a genuine clear idea of your financial wellness before you can decide what sort of life insurance policy you need and how much.
This of it this way, consider what you hold in place to assist loved ones who depend on you financially.
This would constitute:
Any life insurance coverage through work;
an emergency fund;
retirement savings.
You might find that you're not as qualified for the unexpected as you imagined.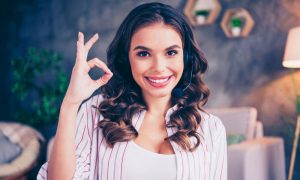 Thus, we suggest working with a financial advisor to see what's your needs, and what you should and shouldn't cover with life insurance including:
A mortgage to pay;
A small business to support;
A legacy you want to leave;
Children need to be raised and supported.
Don't forget, your workplace might grant access to a financial expert planner as part of your benefits.
Or
There is various fee-only planner through the NAPFA (National Association of Personal Financial Advisors).