Let's jump right into life insurance tip #4 of the life insurance tips series.
Tip #4 To Get Your First Life Insurance is: "Be Truthful on the Application"
Be mindful not to obscure or omit any information on your life insurance application form.
To make a point, 
It's extremely important to be honest because insurance companies can use third-party sources to verify and confirm the information you present.
If you give them authority to collect your data.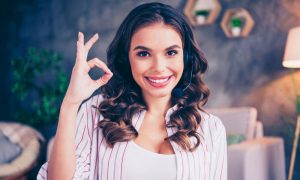 Let me give an example for that,
The insurance company can obtain information about you by:
Public records;
Prescription drug history;
Motor vehicle report;
Entering your medical records.
Additionally, you might be asked to take a medical exam, which involves urine and blood tests.