Life Insurance Q #02:

 

What kinds of death are covered by the life insurance policy?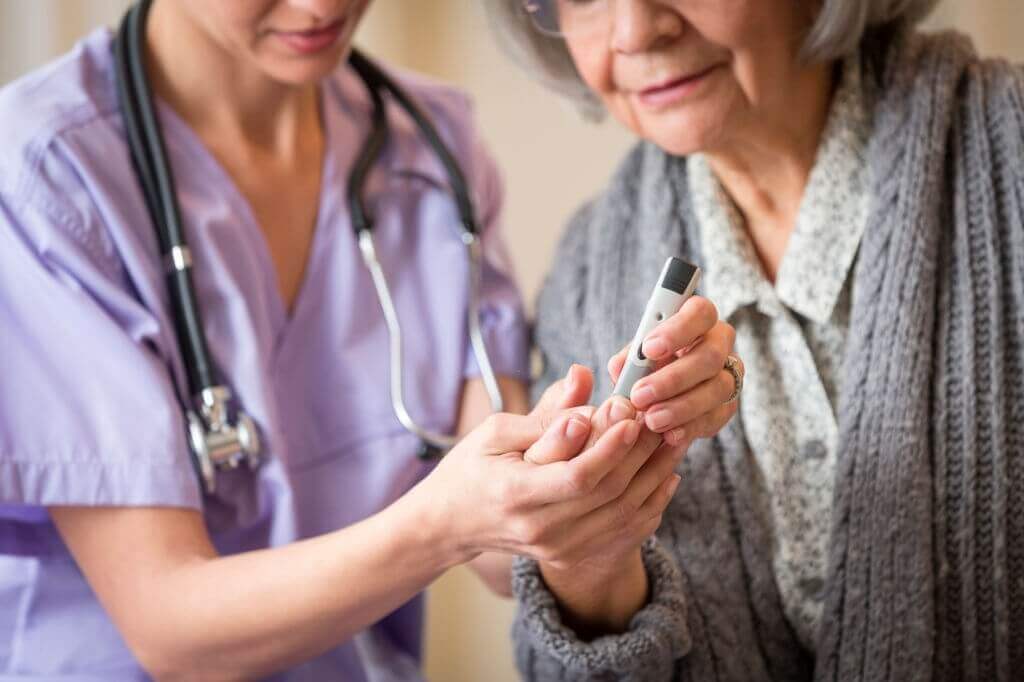 Life insurance policies protect almost all deaths, with a few exclusions.
As long as your life insurance policy is active when you die, life insurance providers will pay out if your death is driven by:
Homicide;

Natural causes;

Suicide;

An accident.